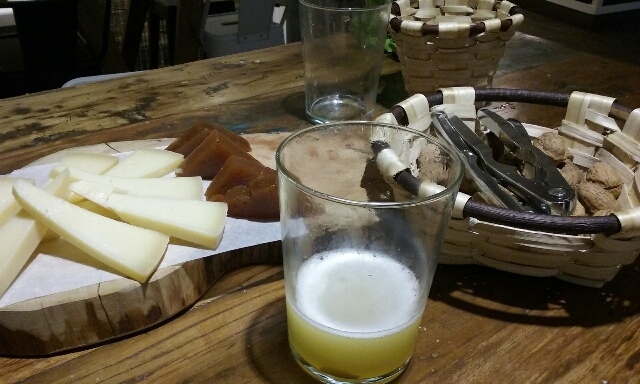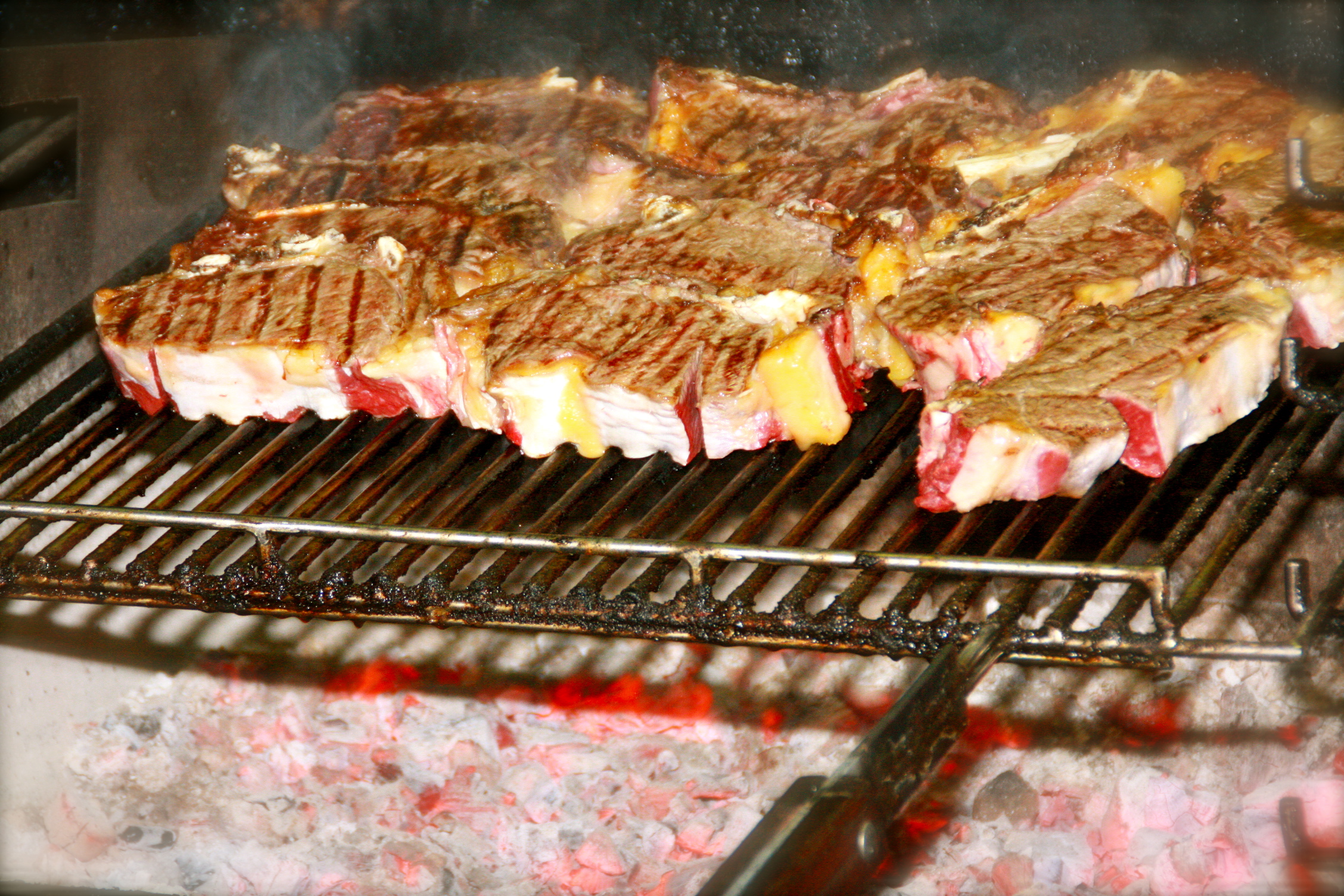 The basque socialize in the cider houses especially in the winter time when it is cider season. This is an experience you don´t want to miss when you visit the Basque Country. People share a typical cider house menue and there is bottomless cider from the barrel. We call it Txotx! This is the most fun part when everybody gets up and goes to the barrel to fill their glasses. We will show you how it works.
The cider house menue consists of:
cod omelette, cod with green pepper, t-bone steak and for dessert Idiazabal cheese and walnuts with quince.
We take you on a typical cider house experience, you can choose between lunch or dinner.
Costs depending on group size. Minimum 2 people.
We can customize the experience. Ask us for further information.