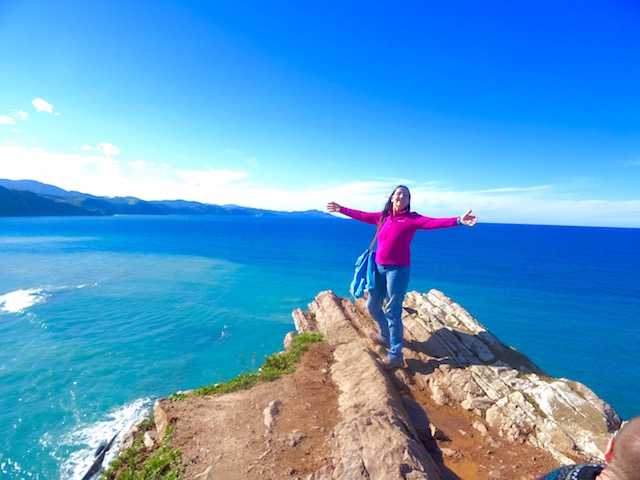 We visit the UNESCO Geoparkea by the fishing village of Zumaia. It has a spectacular coastline, with stone formations named "Flysch", that tells the history of the planet according to the layers of rock, ranging no less than 60 million years! Here is where they found out why the dinosaurs got extinct. We will tell you all about it on a little geological walk along the coast. Walk adapts to the fitness level of the group. This location is on the St. James pilgrimage path to Santiago de Compostela.  It has also been a popular location for movies. Internationally famous since the shooting of the epic HBO series "Game of Thrones"- Fans come from all countries to visit all the spectacular film locations.
We will take a txakoli wine in the village, before heading to the neighbor fishing village Getaria for lunch at one of the fish restaurants.
Duration: 6 hours
Please bring comfortable shoes.
For Reservations please contact us!