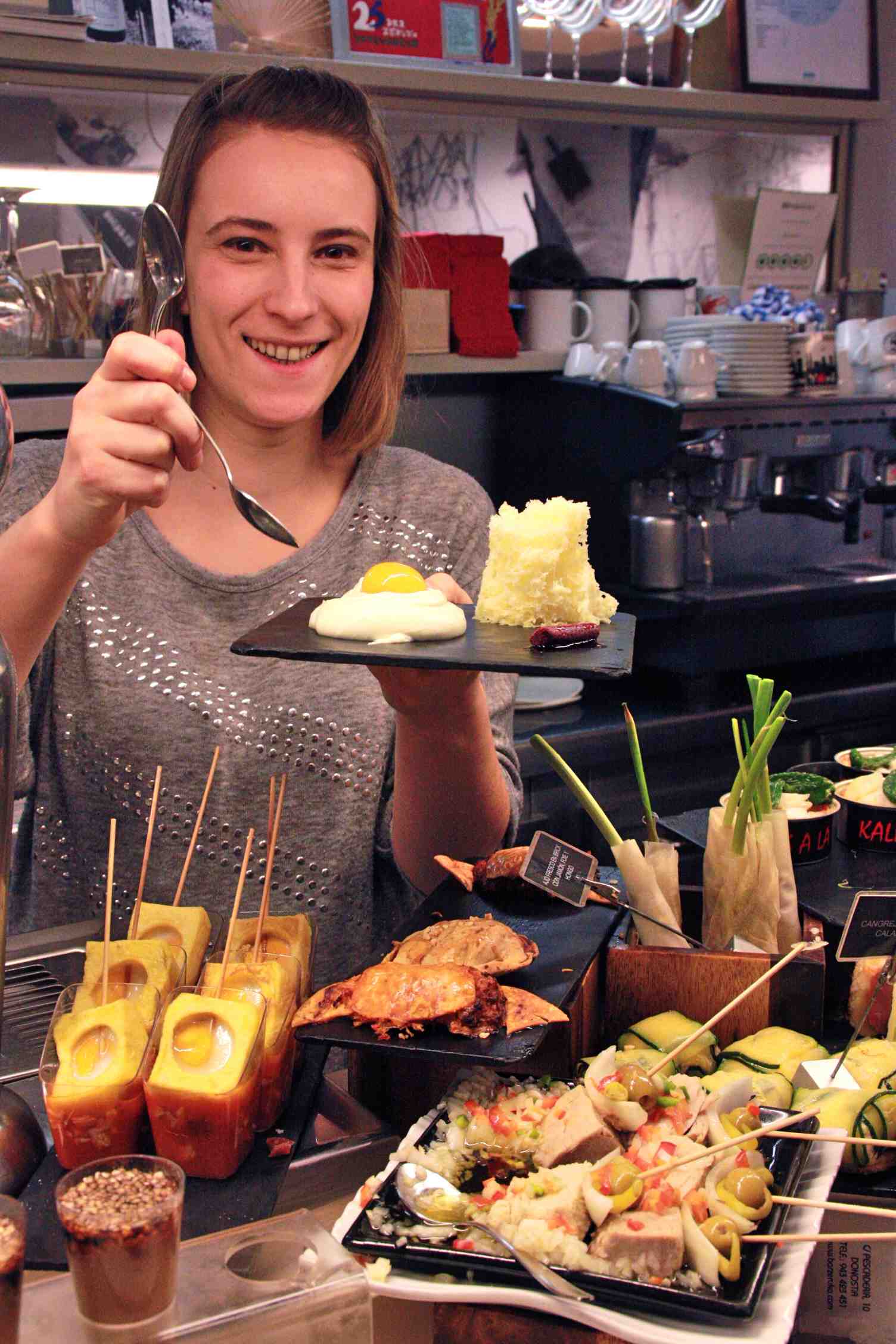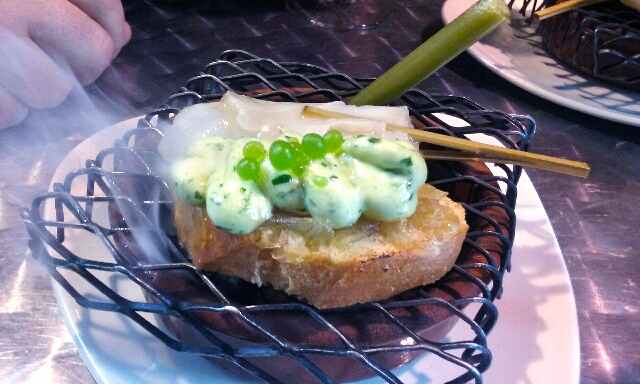 One of the most important cultural features of the Basque Country is its cuisine. It is an important part of their culture and at the same time a way of understanding the world. Social life happens around cooking and at the dinner table. The Basque Country has an excellent cuisine and San Sebastián is a culinary capital of international reputation: to Kyoto in Japan San Sebastian has the world's most Michelin stars per population and the Old Town or "Parte Vieja" the greatest density of restaurants and Pintxo – Bars. We show you the best pintxo bars and try the specialty of the house in each bar. It is the best way and most fun to dive into local culture!
Time: 12 am / 7pm
Duration: 2,5 – 3 hours
Included a selection of 6 special pintxos and drinks.
Cost: 160 euro (2- 8 people)
It can be customized for groups or individuals. Please contact us for price and availability!